The support you need, to succeed.
With a 1-on-1 coaching session every week, you'll never be alone in your business efforts.
---
"I help business owners and entrepreneurs to rethink their goals and achieve greater success.

Sometimes, a little added accountability is all that's required to stay on track."
---
Vincent Mac Nally
What is a business coach?
They're a coach like any other.

A business coach helps you achieve your goals. They help you train for the event ahead, running drills, focusing your efforts, and bringing you closer to success through tried and tested methods.

Whether you're looking to establish a higher level of growth, a specific milestone, or even find more satisfaction in life, coaching can help you put the challenges you face in perspective.

A good coach should support you in every aspect of your day to day work, and make it easier to get done.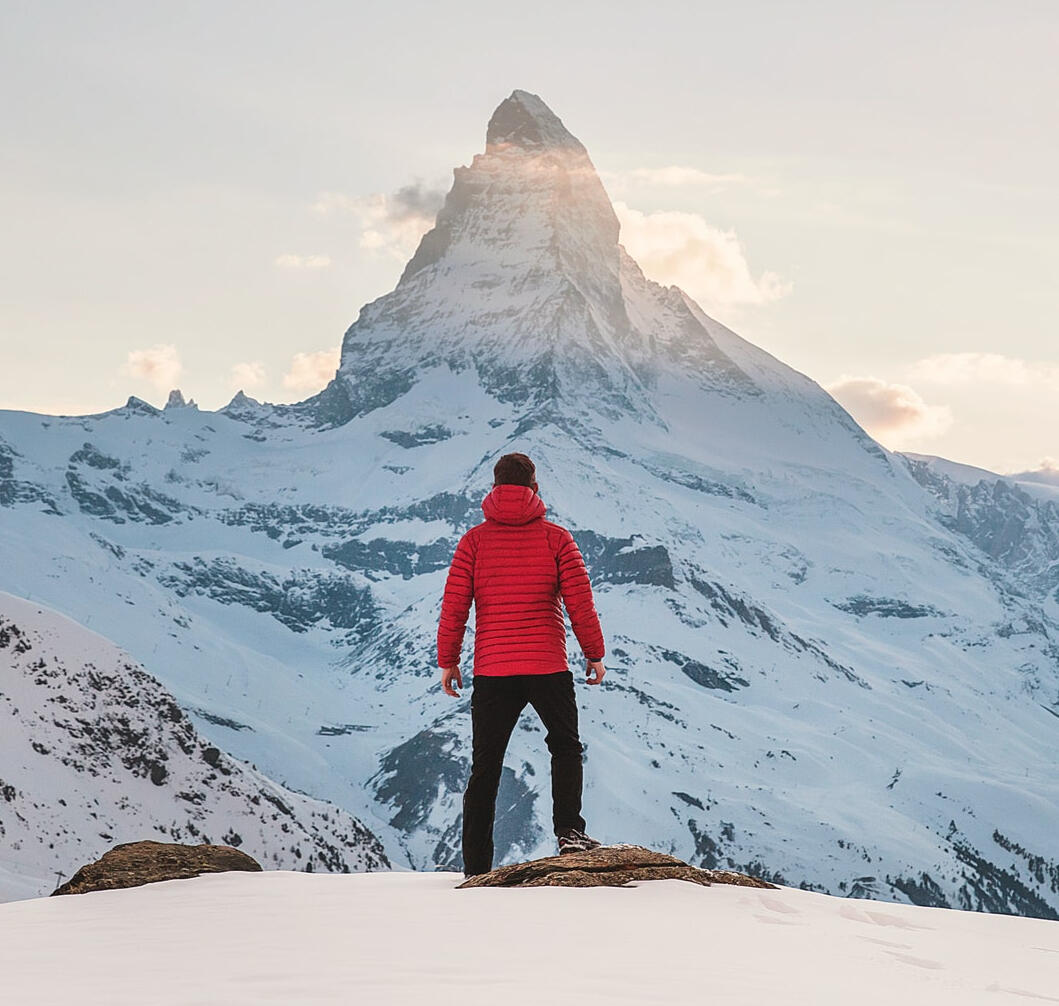 "I highly recommend Vincent's services. His advice helped us to increase our revenue and approach sales in an entirely different way,"
Kieran Murphy, The Insurance Doctor
---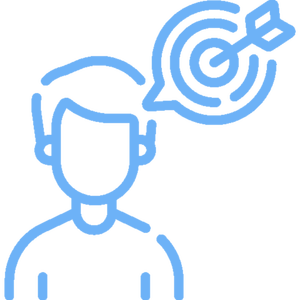 Unlock potential
Get more from your business, career and personal performance.
---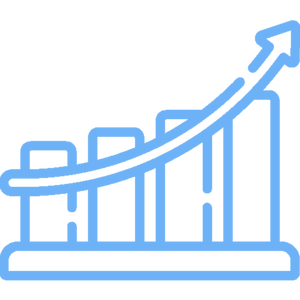 Earn more
If revenue is your focus, we can discuss strategies to grow it.
---
Find satisfaction
Stay on course for your goals and get more out of life.
About Me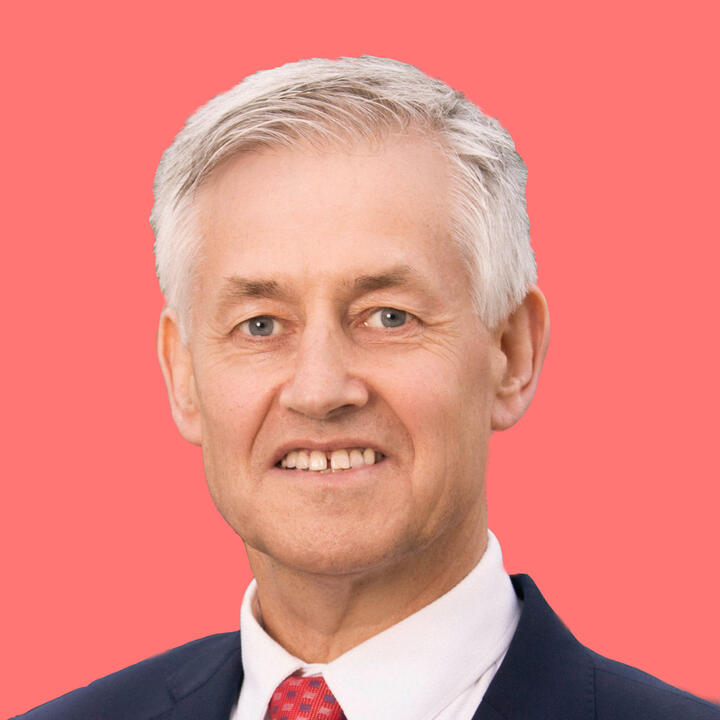 Vincent Mac Nally,
Business Coach & QFA
I've spent my career developing management skills and styles, I have helped coach groups and individuals to success. Not just the success they're expected to reach, but the personal success that can sometimes feel like it's just out of their grasp.

I have helped prepare them for interviews, manage customers and make the demands they need to in the workplace. My work has helped my clients to increase their revenue, reach new heights in their work, and redefine their lives and businesses for the better.

I'm based in Dublin, Ireland, but work with clients as far afield as London, Geneva, Cork, Galway, Washington D.C. and New York. I'm also a business mentor and qualified financial advisor (QFA), and bring 40 years of professional experience in the banking sector to the table. This could be particularly helpful if you need advice on financial matters.
Start with just
six weeks
---
Online Coaching Package
We'll set aside a recurring slot to chat every week, reviewing your progress and keeping you on track to achieve your goals.
FREE 20-minute consultation call

1-on-1 coaching

1 x 90-minute session a week

Support on your top priorities

Availability to text and email

20 years of management experience
---
Invest just:
€250 a week
What you want to achieve is too important to leave to chance.

Commit to six weeks and you'll be better off than before.
"Ultimately, there's one investment that supersedes all others: Invest in yourself"

- Warren Buffet
CONTACT ME
Get in touch
Tell me a little about yourself, and we can discuss helping you achieve your very best.
Frequently
Answered
Questions
What is a business coach?
For me, it's about taking your business from where it is to where you want it to be. You are the main player on your team, but going it alone is a lonely road, and one that's not likely to get you anywhere fast. I will assist and guide you by helping to clarify your vision, articulate your unique value, set out your goals and take the necessary steps to achieving them.
Who needs a business coach?
Entrepreneurs, startups, small business people… anyone who has ambition, or a target that's too important to miss. After all, if it's worth doing at all, it's worth doing right, and business coaching can help get you on the road to success, and keep you there. I specialize in coaching small business people and entrepreneurs to unlock their full potential. If you want to get more from your life and career, I can help.
How can a business coach help me?
The ways in which a coach can help you correspond with your goals. If you want more sales, better results from your activities, or need help developing your management style, I can help to make it happen. The first step for me is always the same: getting a clear picture of you, your personality and your vision for the future. We'll tailor everything to this.
What can a business coach help with?
If you want to focus on the numbers, we can do that. If help with your targets and goals is more important, we'll take care of that. Working with a coach should be easy, enjoyable and feel like an investment in you. And after all is said and done, that's what it is.
Do you work with everyone?
No. I have limited availability, so I only work with a select number of clients at any one time. My main focus is your success, so I only ever have a handful of clients who I work with on an ongoing basis. This is better for you, and makes sure that I can commit the time required to making your success real.
How much does a business coach cost?
No. I have limited availability, so I only work with a select number of clients at any one time. My main focus is your success, so I only ever have a handful of clients who I work with on an ongoing basis. This is better for you, and makes sure that I can commit the time required to making your success real.
When should you hire a business coach?
As soon as you can afford to hire a coach, you can't afford not to.
What makes a good business coach?
They listen, they appreciate your starting point, and they make sure their support is right for your particular needs and type of business. To me, success is a personal thing- something that only matters if it aligns with your own definition of success.
Who is the best business coach in the world?
I actually have an answer for this… it's the one who helps YOU more than any other.
Why should I hire a business coach?
Because you have ambition, dreams and a life to live. Your career and your business make up a large part of the satisfaction you derive from it. My help is designed to make the greatest impact in the shortest possible time, and turn your dreams into reality. I work with driven, ambitious people, who simply have difficulty making sense of, and tackling the next stage of their journey.
---
Thank you
I'll be in touch as soon as I can.